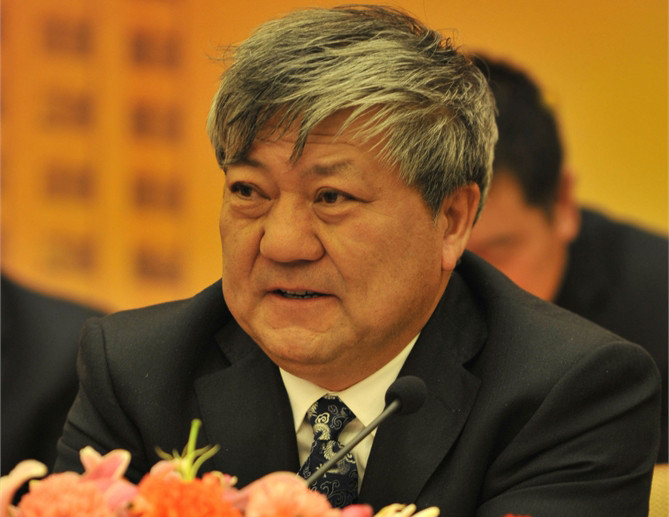 Create a better tomorrow together
Thank you for using our website to learn about the source, to know the source.
Berun group was based on the ihua group, one of the four largest groups in ordos.
Since founded in 2004, the source of a person with "strring evergreen enterprises, the construction of a harmonious bo source" as the goal, adhering to the "pragmatic innovation, the pursuit of" spirit of enterprise, adhere to the "business integrity, pay taxes by the chapter, law-abiding, pay attention to environmental protection, treat employees" business philosophy, adhere to the "create wealth for the society, create value for shareholders, for employees to create happiness" values, to promote the transformation and upgrading of industry development of the overall strategy, cling to build environmental friendly industries, strive to promote the sustainable and healthy development of the source, initially formed to "integration of energy, chemical industry" as the core, the financial, real estate, oil, and the logistics industry diversified development, multipolar support of enterprise group.
After the storm, the source is moving towards a new future.
Today, we are full of gratitude. First, thanks to history, it is on the basis of ihua group that inherits its spirit and team, so that it has a fast growing base. Secondly, thanks to all the bloggers, it is this team that is united in the spirit of unity and innovation, and has won the sustainable and healthy
development of the blog. 3 it is thanks to the support of the local party committee government and social each session of concern, it is especially in ordos in Inner Mongolia and we each enterprise is located superior development environment, make bo source had room to grow and stage, with the development of confidence and motivation.
From history to the future, Berun has been innovating in succession and developing in innovation. From the ordinary to the remarkable, the blog source in the struggle to surpass, in the transcendence. Dignified history and thick culture, the restless spirits, harmonious team, make bo source a root of the enterprise, bear a responsibility and enterprise, a pursuit and dream of the enterprise.
I've been thinking, what kind of source do we want to create? What kind of source do we want to bring to the future?
We hope that bo source as a built to last, excellent team, culture outstanding, great happiness company employees, a man full of vigor, full of hope, enterprise harmony, respected enterprises in one hundred!
This is a simple and persistent dream of the bloggers.
This warm "Berun dream" will lead us forward.
We are willing to join hands with all our friends who are concerned, concerned and supportive to create a better life and share the glory of entrepreneurship.
Address:

Room 401-3,Building 8,No.181 Wuchang Avenue,Wuchang Street,Yuhang District,Hangzhou,China