Hangzhou Yuanxing Electronic Commerce Co., Ltd
Hangzhou Yuanxing Electronic Commerce Co., Ltd belongs to Inner Mongolia Berun Holding Group Co., Ltd and is mainly in charge of the sales of Sodium bicarbonate and Soda ash which are produced by group factories as well as the relative import business .Our "MALAN" brand Sodium bicarbonate is the only alkali product, has taken up NO.1 for more than continuous 10 years .Now "MALAN" brand sodium bicarbonate has passed "Green Food Certification" in China. At the sane time ,our company also acquires quality management system certificate of conformity of GB/T19001-2008/ISO 9001:2008 , HALAL certificate and KOSHER for Muslim countries consumption issued by relative international certificate organization .Along with health certificate from CIQ certificate bureau.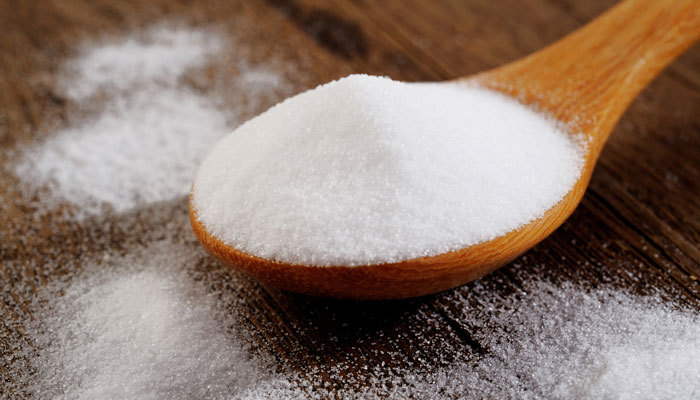 Application In Daily Life
Edible baking soda is mainly used for food, beverage soft drinks and cold drinks in the production of carbon dioxide, but also for feed additives, medicine...
why choose us ?
Pure natural from 2500 meters underground.
Asia's largest base of trona and sodium bicarbonate producer

"Malan" baking soda for ten consecutive years ranked first in China's exports

Asia's largest base of trona and sodium bicarbonate producer

"Malan" baking soda for ten consecutive years ranked first in China's exports

Asia's largest base of trona and sodium bicarbonate producer

"Malan" baking soda for ten consecutive years ranked first in China's exports
Name:

James
Tel:

86-0571-88652912
Email:
Address:

Room 401-3,Building 8,No.181 Wuchang Avenue,Wuchang Street,Yuhang District,Hangzhou,China